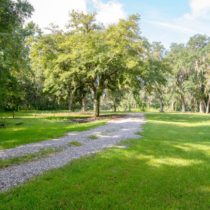 WENDELL BRANTLEY – LICENSED REAL ESTATE AGENT
Wendell Brantley is a Licensed Real Estate Agent with Fischbach Land Company.
He has been actively involved in the sale of real estate since 1976 and has an extensive knowledge in commercial land and properties, real estate investment, and vacant land properties.
Wendell helps guide clients through the rezoning and permitting processes required by various governmental agencies.
He is a 3rd-generation resident of Hillsborough county and understands the regional challenges of agriculture and growth.