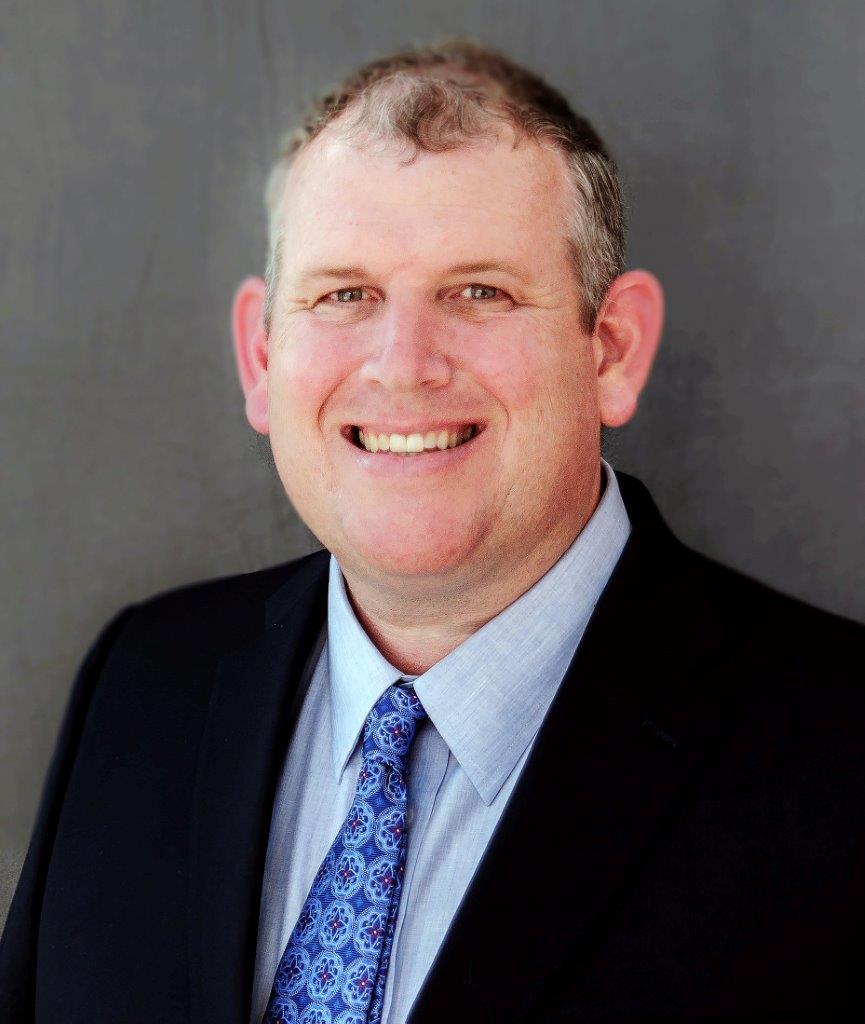 FISCHBACH LAND COMPANY HISTORY
Fischbach Land Company is a full-service real estate firm specializing in agricultural real estate land sales, leasing, and development opportunities in the Central Florida region. Located in the heart of Central Florida, Fischbach Land Company professionals have their hands on the pulse of the real estate industry and roots in the local soil. Specializing in agricultural land brokerage and other commercial real estate endeavors, a dedicated team of land professionals offer years of land brokerage experience and expertise in the real estate industry.
Learn More
VISION | MISSION | VALUES
Vision
To be the esteemed professional source for Central Florida land
that relies on up-to-date real estate market knowledge
and a strong relationship with the community.
Mission
To offer superior land brokerage services
with deep knowledge of Central Florida land
challenges and solutions for our clients.
Values
Our core values include trust, respect, responsibility,
and integrity for all parts of the land real estate process,
including protecting agriculture, respecting growth and development needs,
and to support and guide our clients to the
best use and personal solutions for their goals.
Learn More