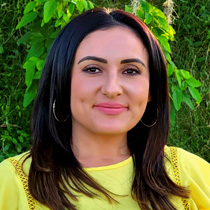 KIRA CHRISTIANO – PROPERTY MANAGER
Kira is the Property Manager for Fischbach Land Company.
With over twenty years in hospitality and project planning, Kira efficiently oversees the Commercial Real Estate Investment projects, maintenance, and operations of Fischbach Land Company.
Kira holds a degree in Marketing from Penn State University and is fully bi-lingual in English and Russian.  Kira enjoys volunteering at her eldest daughters FFA chapter.