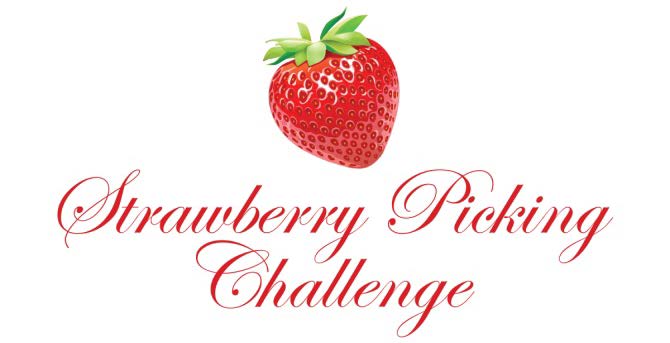 FOR IMMEDIATE RELEASE, BRANDON, FL February 1, 2018
The 5th Annual Strawberry Picking Challenge in Plant City, hosted by Wish Farms and the Wishnatzki family, will be held Friday. February 9th and Saturday, February 10th.
Fischbach Land Company is a participating Silver Corporate Team Sponsor for the event. €œWe feel it is important to support our agricultural community in any way we can,€ states Reed Fischbach, real estate land broker and owner of the company. €œWe are committed to our community and have provided sponsorship for this event for the first time this year and plan to continue support.
Over the years, the Wish Farms charity event has raised hundreds of thousands of dollars for the Redlands Christian Migrant Association (RCMA); a Florida nonprofit that provides quality childcare and early education for children of migrant farm workers and rural low-income families.
About Fischbach Land Company
Fischbach Land Company specializes in agricultural land brokerage and commercial real estate in the Central Florida area with a dedicated team of land professionals that offer years of land brokerage experience.
Owner and real estate broker Reed Fischbach brings over a decade of experience, a respect for agricultural producers, and knowledge of Central Florida land development.
The company'€s mission is to offer superior land brokerage services to assist clients in achieving their goals. From agricultural land to investment and development properties, the company's land professionals can provide a long-term vision for each client, using real-time real estate market knowledge and long-time strong relationships within the community.
For more information, visit https://fischbachlandcompany.com/.
###